Gujarat Natural Resources Limited (GNRL)
Gujarat Natural Resources Limited (GNRL) is an Indian Company with primary focus in upstream oil & gas sector in India. GNRL is a public limited company having its equity shares being actively traded on Bombay Stock Exchange. GNRL, through its step-down subsidiary GNRL Oil & Gas Limited (formerly Heramec Limited), has participating interests in 6 producing blocks in Cambay basin. GNRL Oil & Gas Limited is also operator in five of these blocks.
GNRL Corporate Presentation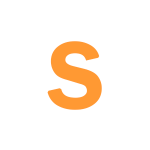 Our specific goal is to reduce the environmental impact of our operations by implementing sustainable practices, reducing greenhouse gas emissions, and minimizing waste generation.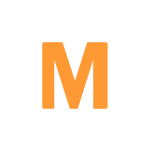 Our measurable goal is to increase the efficiency of our drilling operations by reducing the drilling time and optimizing our well construction designs.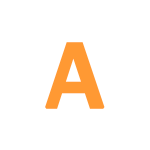 Our achievable goal is to reduce our carbon footprint by investing in renewable energy sources and implementing energy-efficient technologies in our operations.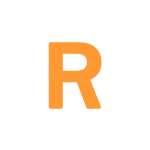 Our relevant goal is to improve our reputation by implementing a robust corporate social responsibility program that focuses on environmental protection, community engagement, and stakeholder communication.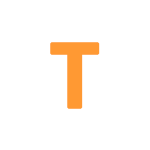 Our time-bound goal is to reduce our environmental impact by implementing a comprehensive environmental management system that ensures compliance with all relevant regulations and promotes sustainable practices.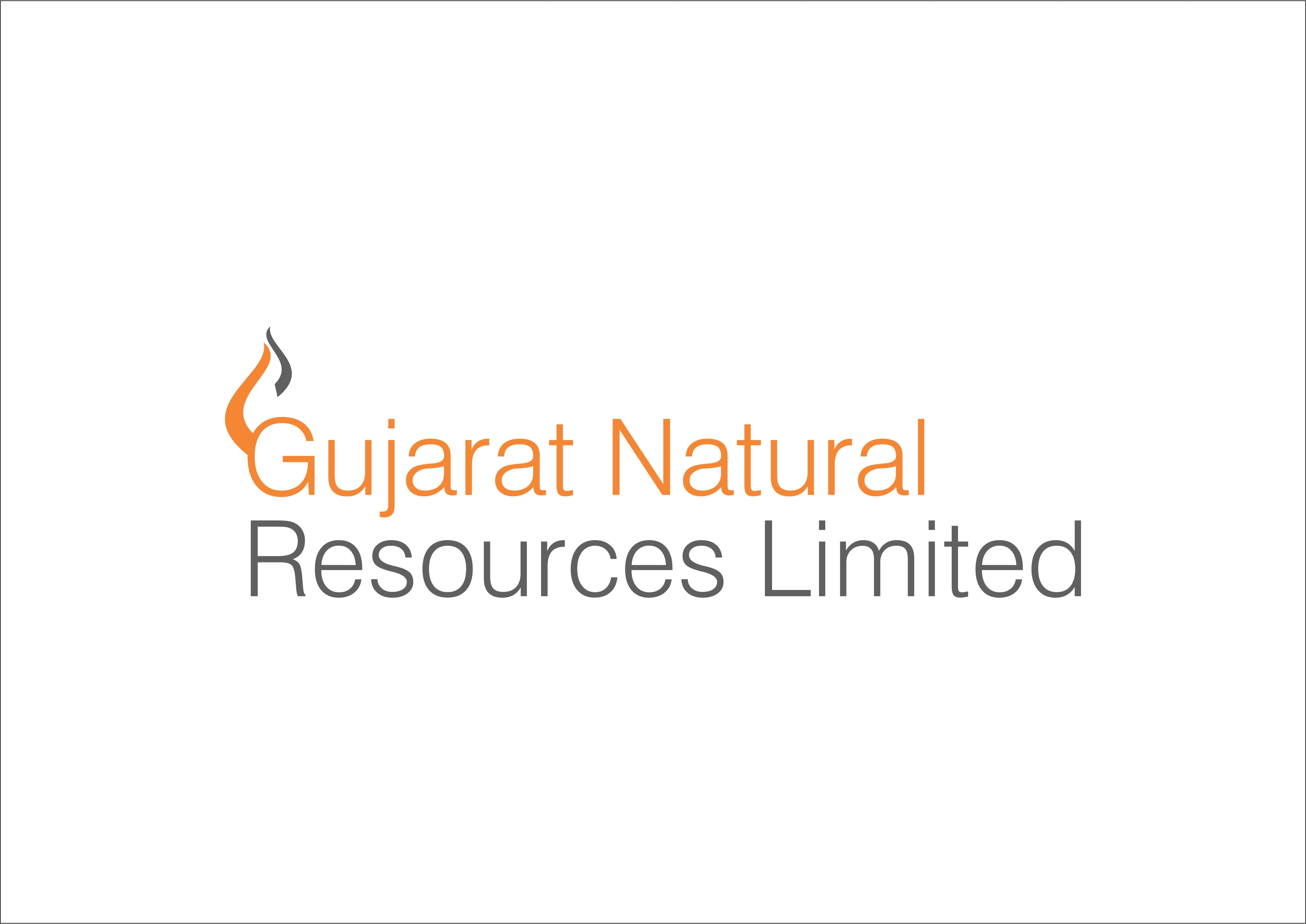 2001-2003
PSCs signed in the year 2001 for 6 small development fields in Cambay basin.
Received ML in 2003 (effective date)
Tenure of the contract is for 25 years from the effective date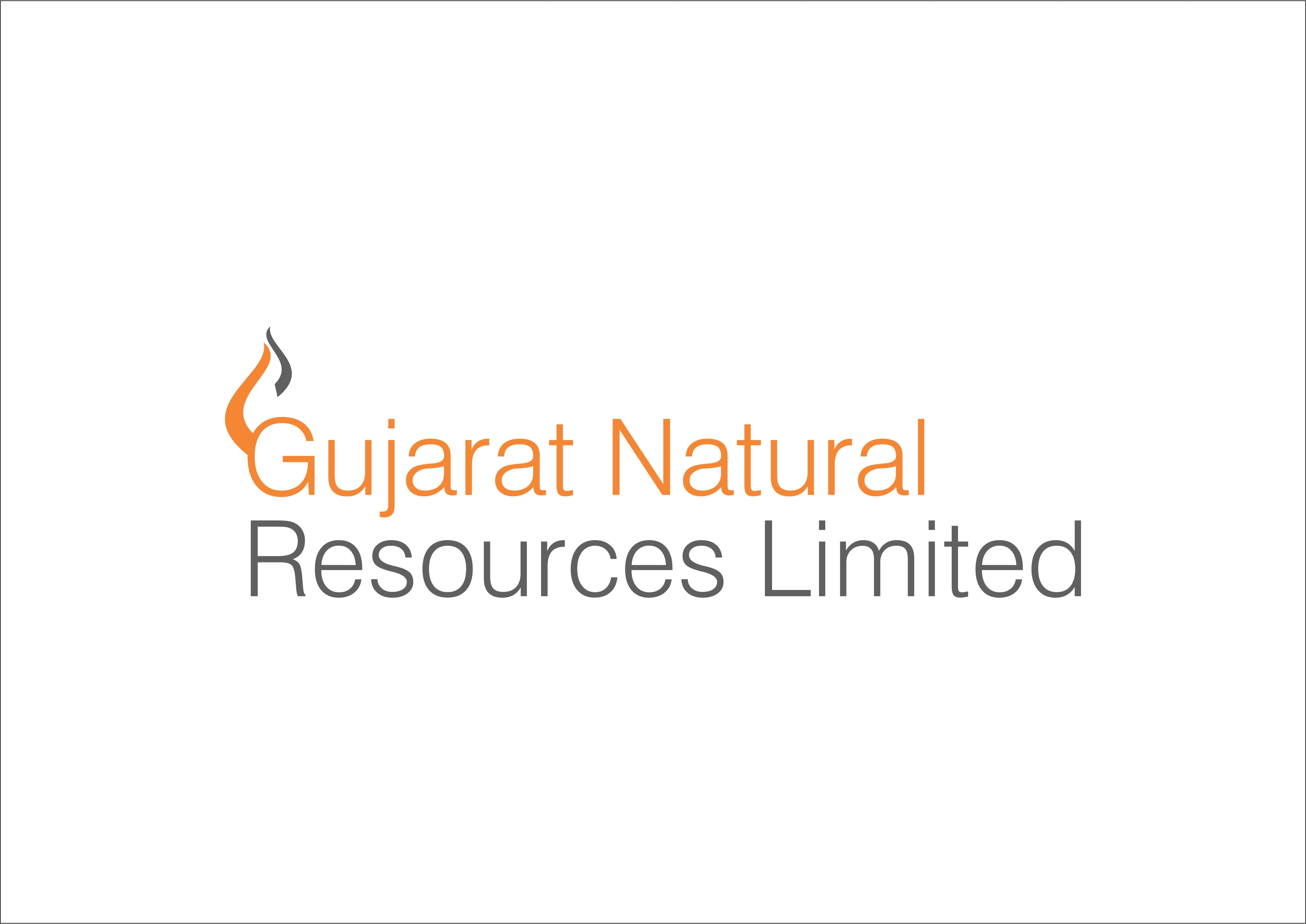 2006-2007
Drilled 2 appraisal wells in Kanawara field Carried out HF and other stimulation jobs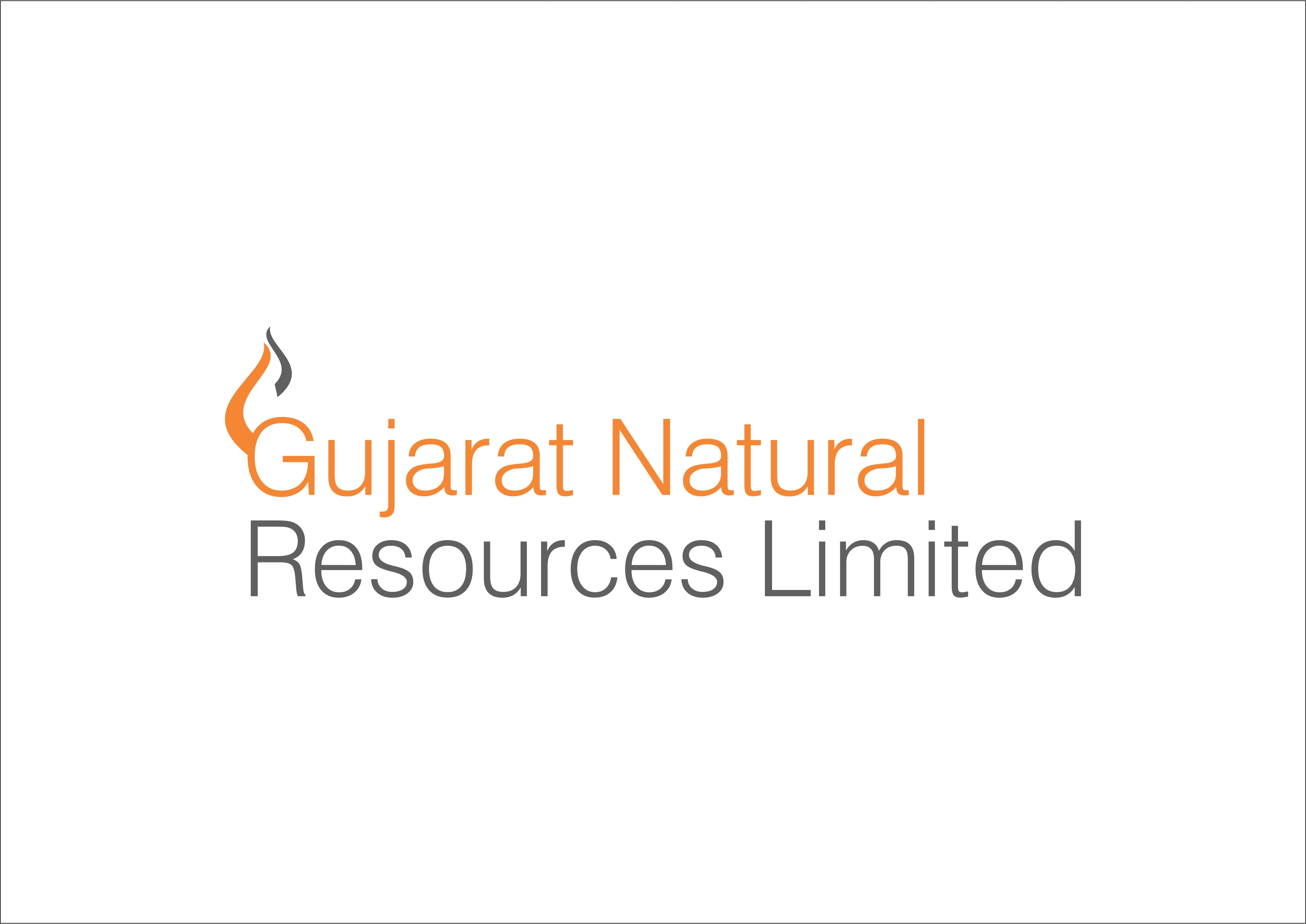 2008-2009
Drilled 7 development & exploratory-cum-development wells
Hydrocarbon Reserves & Resource Estimated & Audited by Gaffney cline associates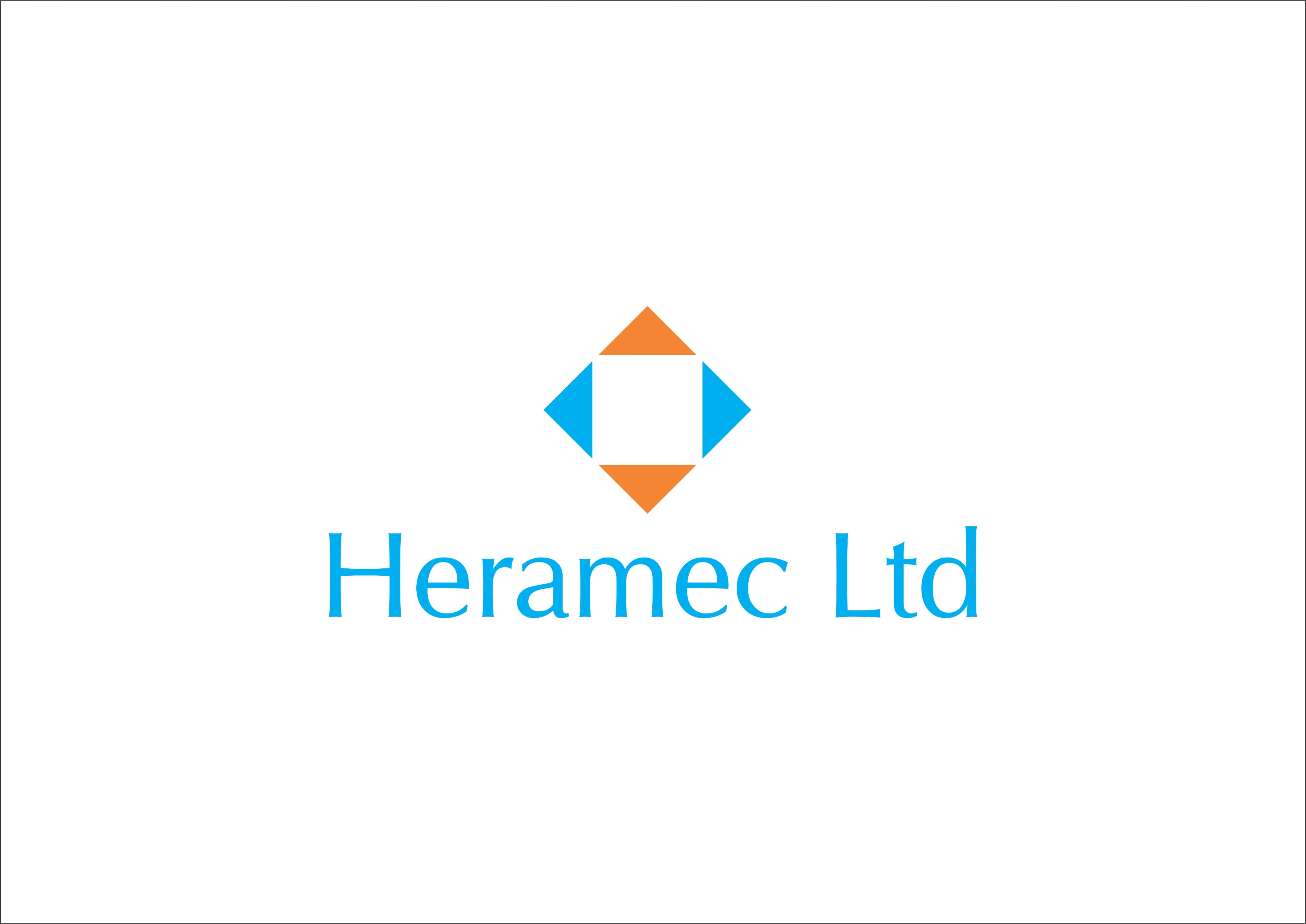 2009-2010
GNRL acquired Heramec Ltd (renamed as GNRL Oil & Gas Limited)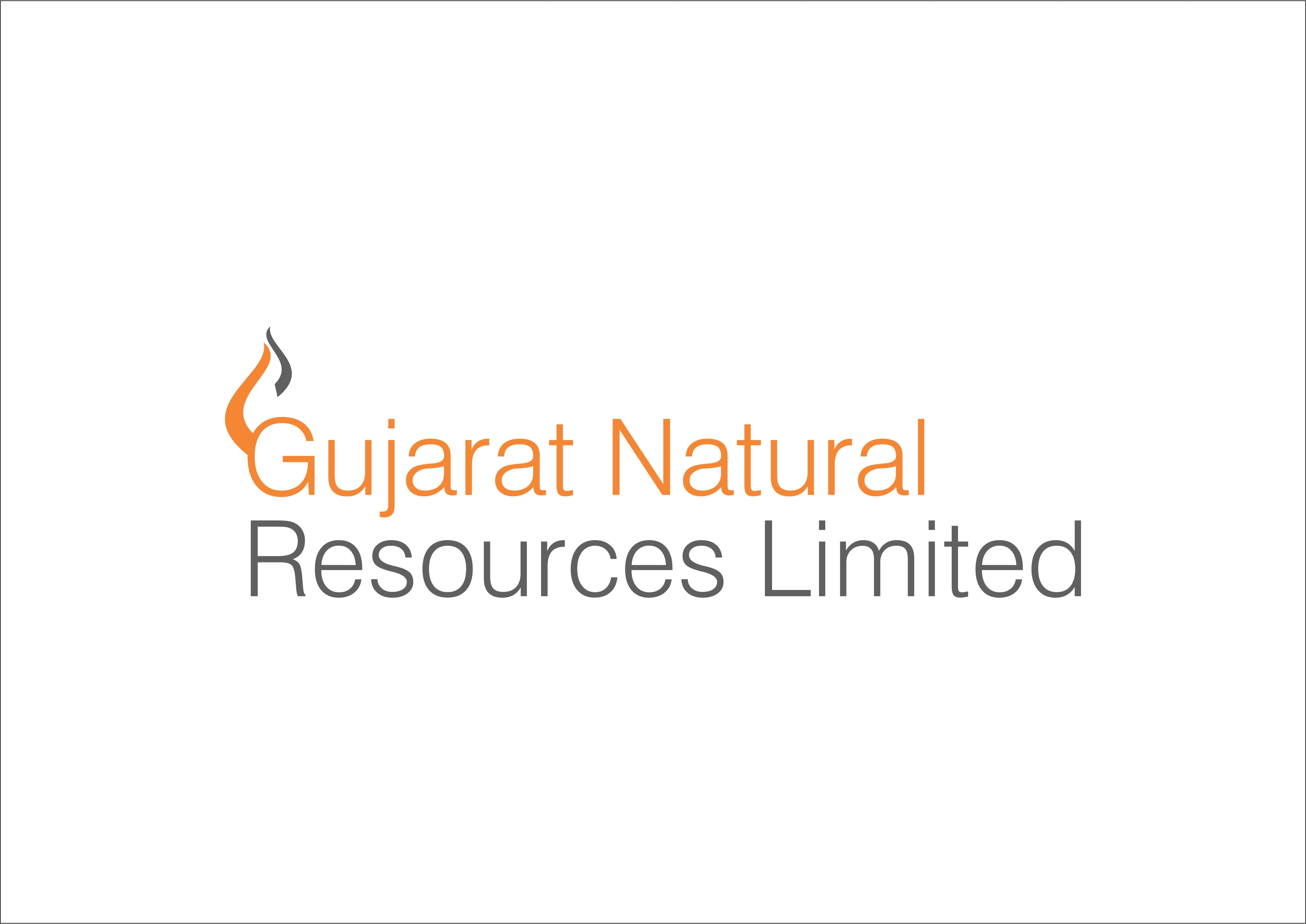 2013-2014
Drilled 3 vertical wells
Kanawara field: 1 well
Dholasan field: 2 wells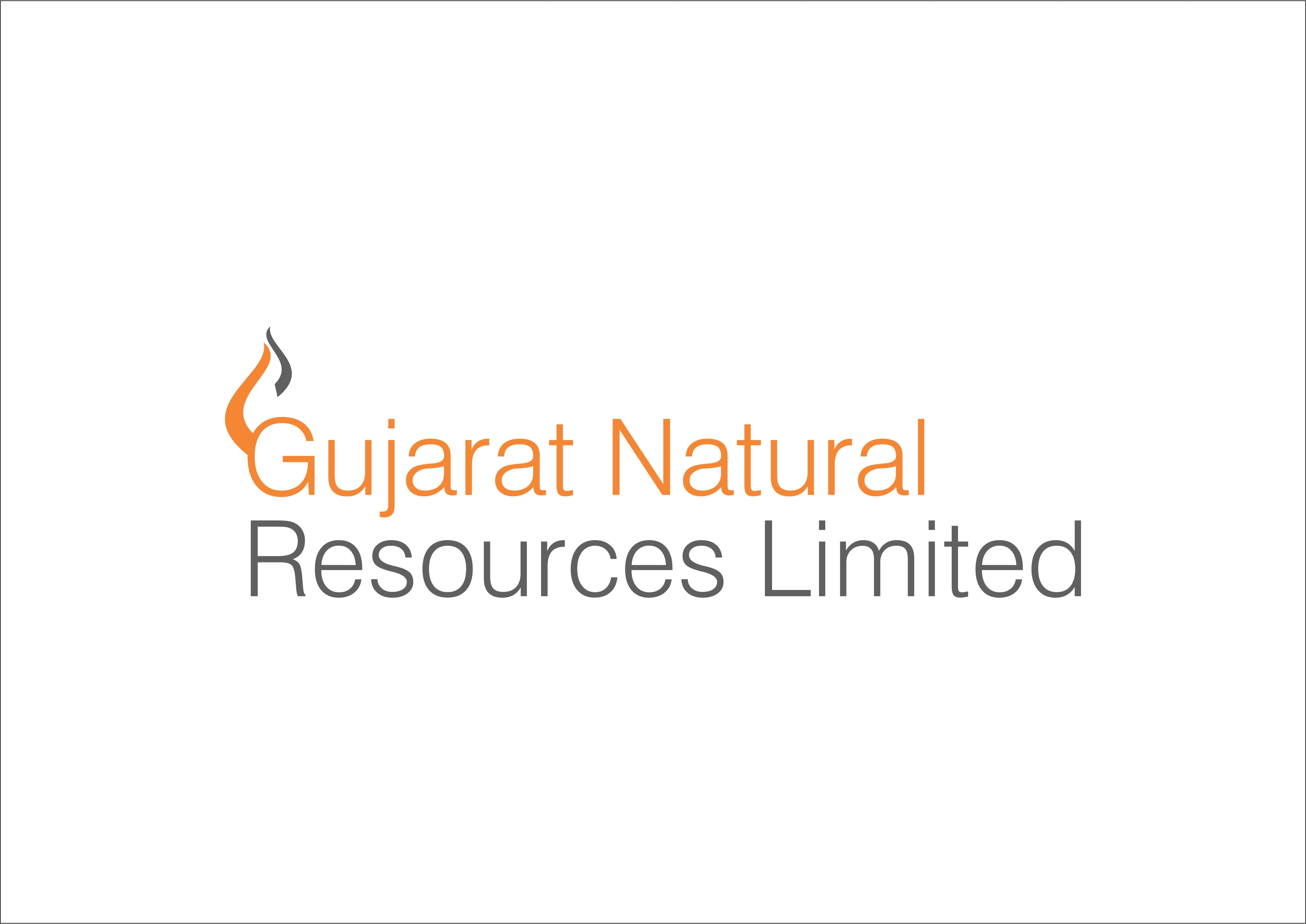 2015-2021
Field development plan (FDP) of Kanawara field approved by DGH.
Implemented EOR technologies like Thermo-chemical methods in Allora, Dholasan and Kanawara fields
Acquired Stake of GSPC in 4 fields by exercising ROFOR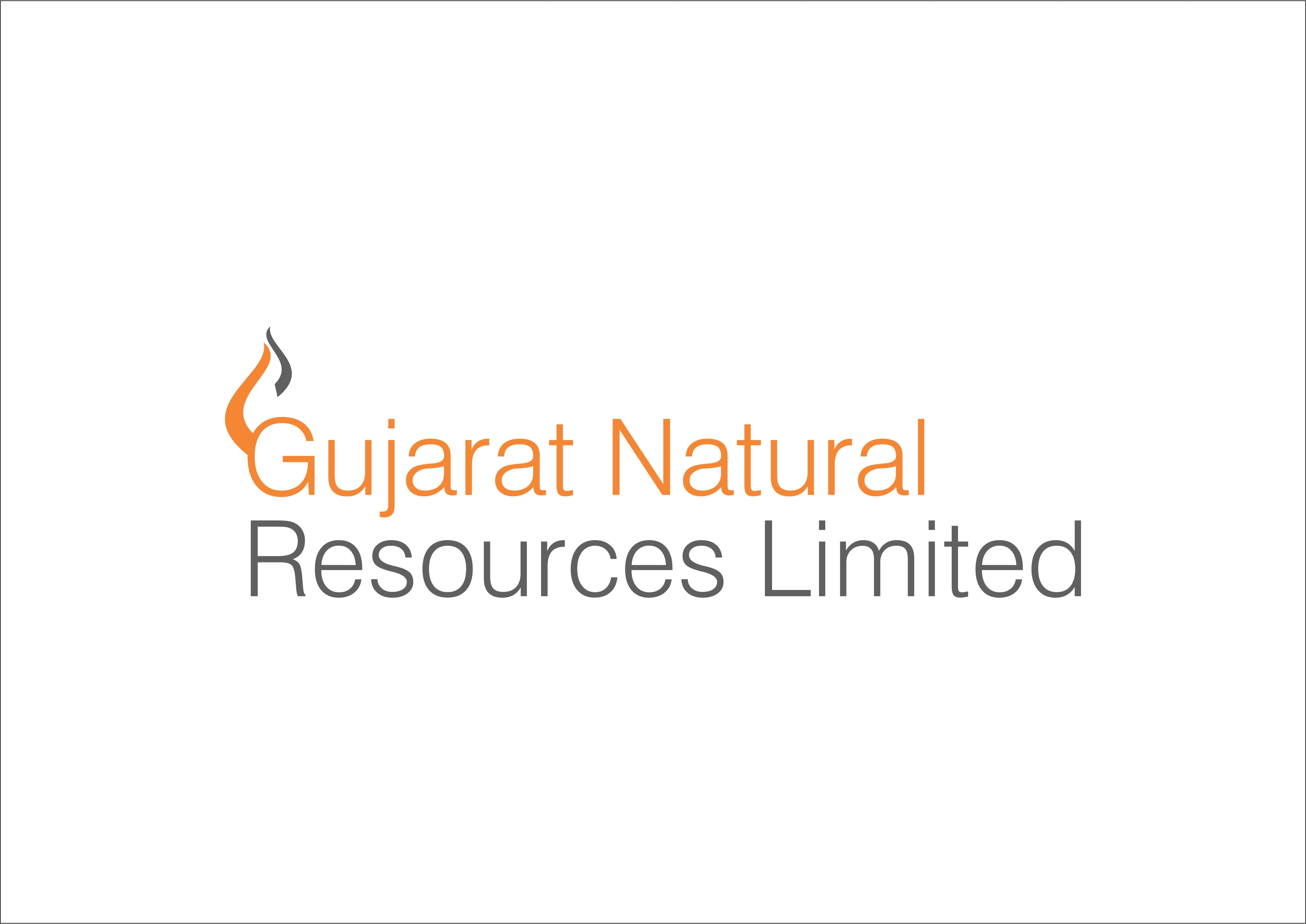 2022-2023
Reservoir monitoring for optimal reservoir recovery based on cased hole formation re-evaluation with Pulsar & Sonic Scanner logs
Access the upside HC potential like bypassed oil/low resistivity pays within inventory of existing wells, which can not be identified by conventional logs
Commenced 1st Phase of development in November 2022.