Gujarat Natural Resources Limited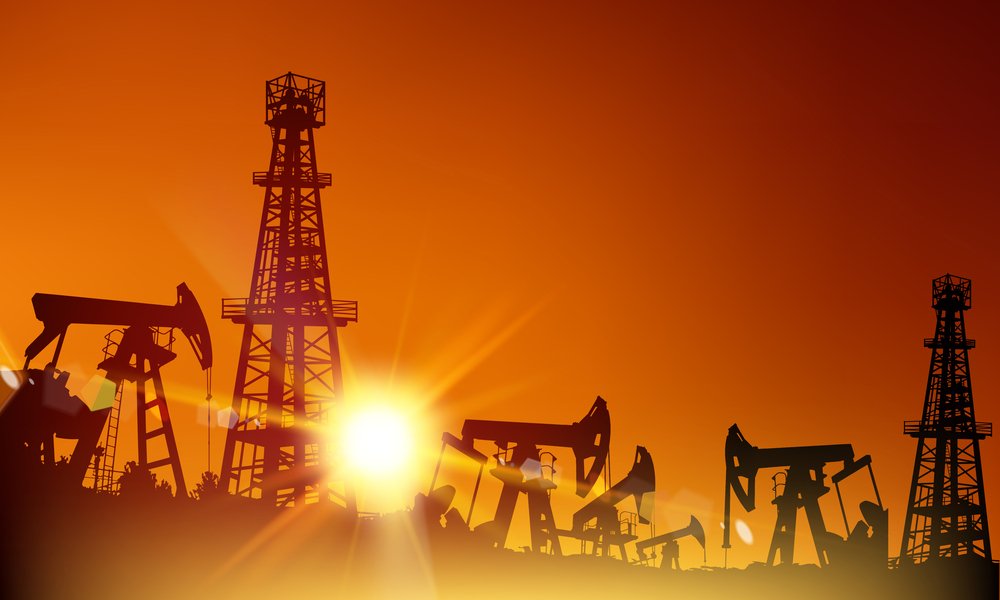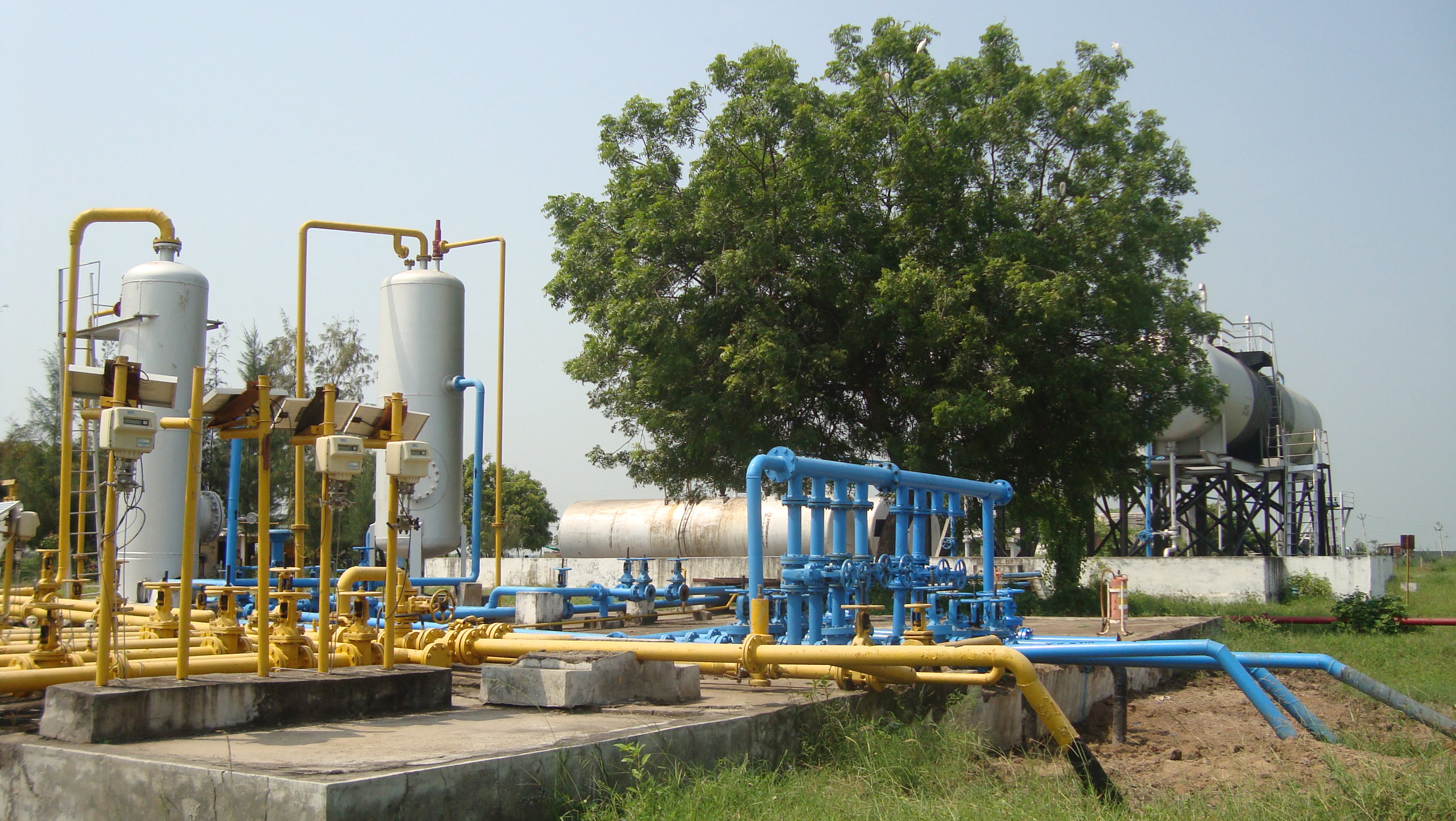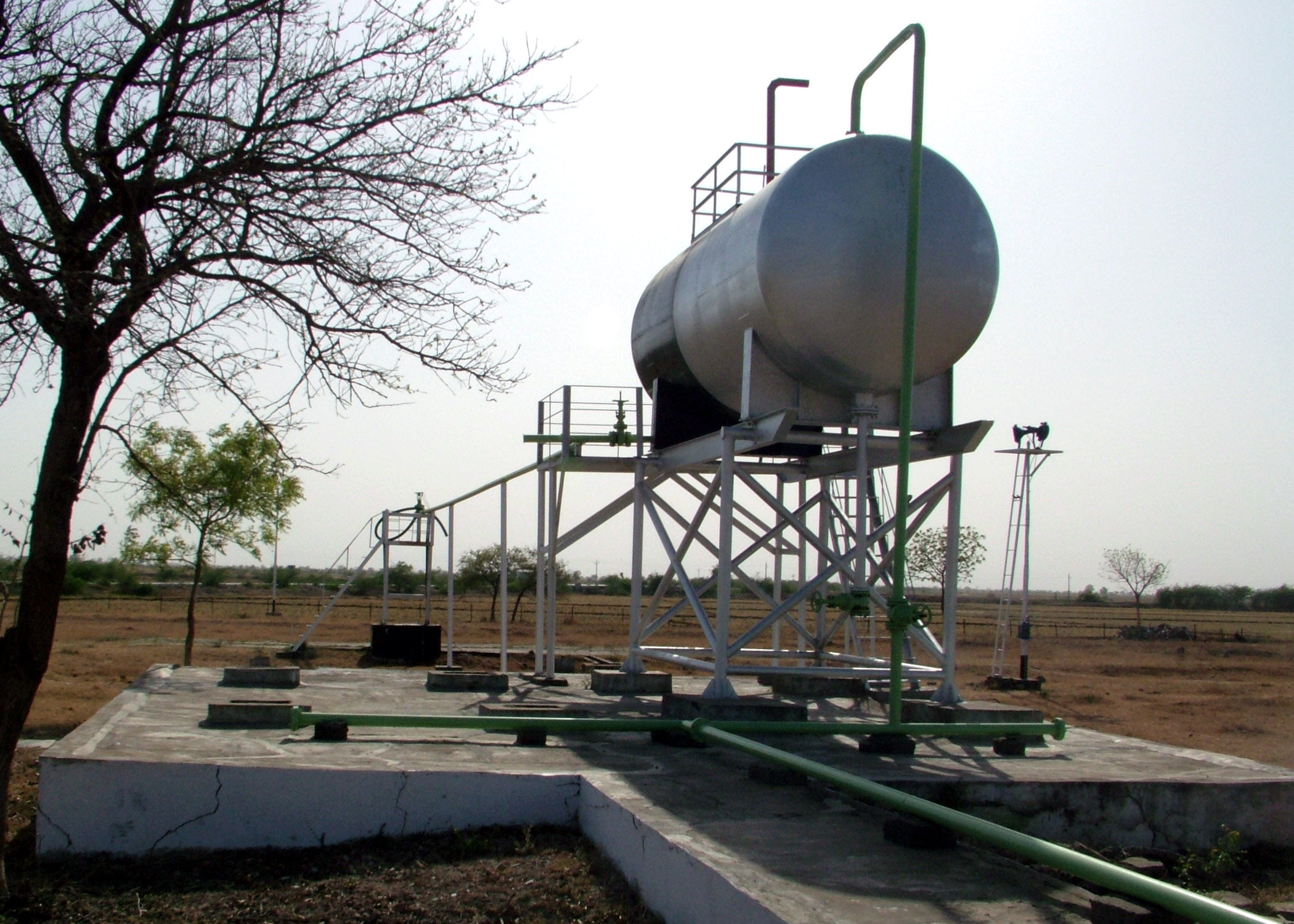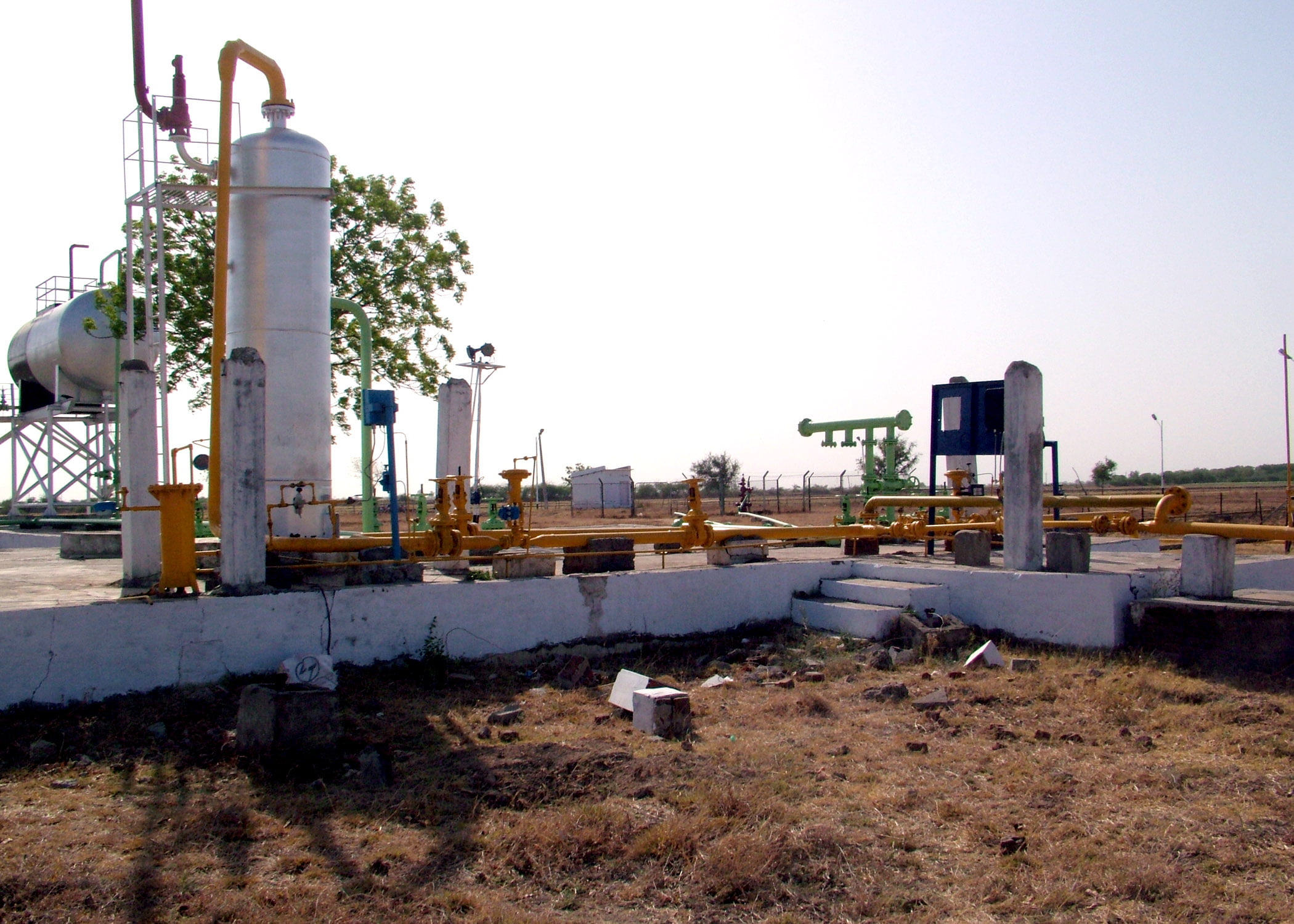 industrial machine for drilling at the sunset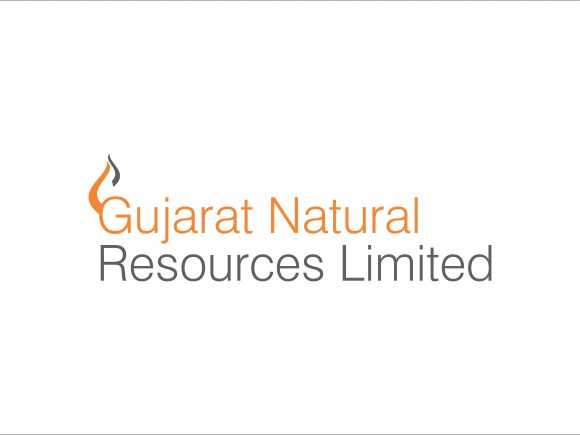 Gujarat Natural Resources Limited (GNRL) is an Indian Company with primary focus in upstream oil & gas sector in India. GNRL is a public limited company having its equity shares being actively traded on Bombay Stock Exchange. GNRL, through its step-down subsidiary GNRL Oil & Gas Limited (formerly Heramec Limited), has participating interests in 6 producing blocks in Cambay basin. GNRL Oil & Gas Limited is also operator in five of these blocks.
Generating awareness on availability of Dispute Mechanism at Stock Exchange
If you have any dispute against a listed company and or its Registrar and Share Transfer Agent (RTA) on delay or default in processing your request, as per SEBI circular dated 30.05.2022, you can file for arbitration with Stock Exchange.